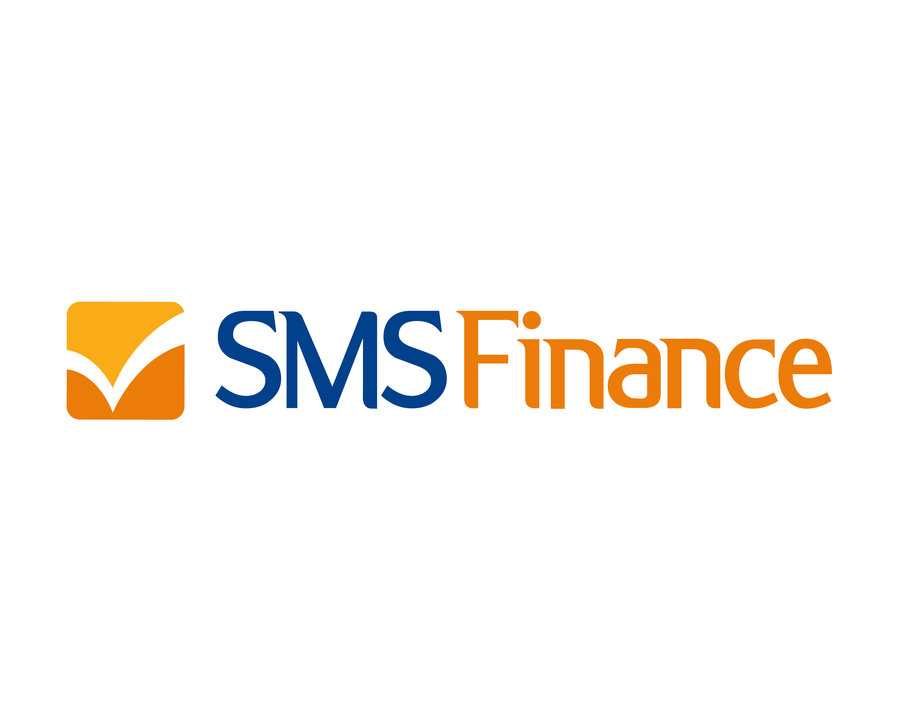 Sinar Mitra Sepadan Finance (SMS Finance)
Founded in 2000 as PT. Sinar Mitra Sepadan Finance (SMS Finance), we started as leasing and factoring business and through years, we gradually found our foothold in Consumer Financing all around Indonesia.
Since 2008, we have been able to achive position as substantial car financing company in Indonesia, with impressive track record by focusing on financial used cars through our 22 branches. By 2011, we had more 100 branches in total and more than 2000 employees. In 2015, ORIX Corp, a worldwide corporation (Japan-based), acquired 85% of SMS Finance share ownership, making us a greather multifinance company. We now serve more than 72,000  customers nationwide.
With our high expansion with ORIX Corporation, we need new Leader Candidates to Join us as:
MANAGEMENT DEVELOPMENT PROGRAM (MDP)
SPESIFIC QUALIFICATION:
Male / Female, max. 25 years old
Any graduate (any major) with min GPA of 3,00
Having interest in marketing, collection or operation
MANAGEMENT DEVELOPMENT PROGRAM-IT (MDP-IT)
Male / female max. 25 years old
Bachelor Degree from IT Department with Min. GPA 3,00
Processing Good understanding of IT Knowledge, for example: network, Hardware, Database, Software, Programming.
GENERAL REQUIREMENT:
Willing to undergo training for about 9 months in Jakarta (During the training candidates may receive basic allowance and transportation allowance, and candidates from countryside may receive boarding house allowance)
Obliged to undergo MDP official engagement for 2 years, once training is completed
Single and willing to remain single during training and MDp Official engagement
Willing to be replaced in SMS Finance operational areas (all aound Indonesia)
Having good organization and communication skills
Having a high analtycal ability, detail oriented, a strategic thinker, creative and innovative
Able to work as an individual as well as a team player, talkactive, able to work under pressure, having a high integrity and high willingness of self-development
Having a high motivation to become a Leader.
Send your application and cv to: Prayulina.simarmata@smsfinance.co.id (max. 300kb) with email subject: MDP_(domicile) or MDP IT_(Domicile) or HR Recruitment PT SMS Finance UP Shinta Wisma Millenia Lt. 1 MT Haryono Kav. 16, Jakarta 12810
THE LAST REGISTRATION IS JANUARY 28, 2018 AND THE DATE OF THE TEST IS JANUARY 29, 2018